I just learned that my friend Shelley Bartlett will be offering a camp for Dyslexic kids this summer. Shelley is an Orton-Gillingham certified tutor with 8 years of experience, and a retired teacher with 20 years of experience.
CAMP D.I.G. JUNE 7-JULY 2
(Dyslexia Is a Gift)
A PLACE FOR DYSLEXIC STUDENTS TO THRIVE!
Camp D.I.G. is designed to the meet the unique needs of the dyslexic learner. Our aim is to instill confidence, improve reading and spelling skills, enhance working memory and processing speed, and allow students to be part of a larger community of children experiencing similar struggles. We will provide the much needed direct instruction that will bring about gains in the student's reading and spelling. We will offer opportunities for campers to do hard things and be successful.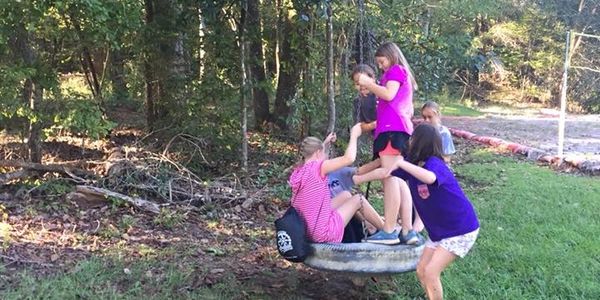 CAMPERS WILL HAVE FOUR HOURS OF ACADEMIC INSTRUCTION EACH MORNING INCLUDING ONE HOUR OF INDIVIDUALIZED ORTON-GILLINGHAM INSTRUCTION. THEY WILL HAVE FOUR HOURS OF TRADITIONAL CAMP ACTIVITIES IN THE AFTERNOON INCLUDING SWIMMING, BOATING, ARCHERY, AND MORE.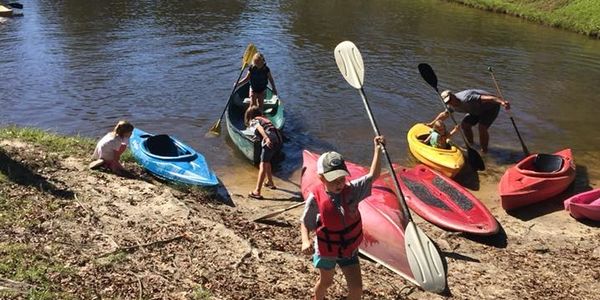 Dyslexia is a gift. These learners are smart, good problem solvers, creative thinkers who have so much to offer the world. The struggle to read and spell can lead to frustration and defeat! We want to change that at Camp D.I.G. We want to help them embrace the gifts they have and develop them. We want to help them realize that the struggle will only make them stronger. Camp D.I.G. is a place of encouragement and empowerment!